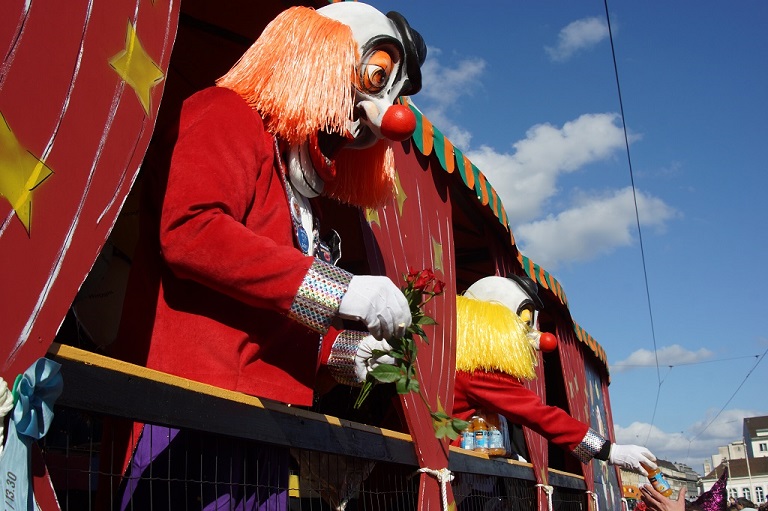 On the Monday and Wednesday afternoons of the Carnival of Basel a cortege runs through central Basel filling much of Grossbasel and the old town sections of Kleinbasel .
As the cortege winds its way through the streets of Basel , the crowds, both parents and children, crowd round the many decorated wagons - calling to the Waggis in the hope of receiving one of the many goodies they hand out, be they oranges, sweets or flowers!
One thing's for sure. You're always guranteed a warm welcome at Basel Fasnacht.
Map
About Mark Sukhija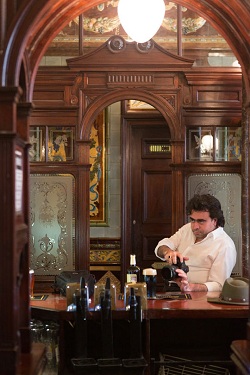 Mark Sukhija is a travel and wine blogger, photographer, tourism researcher, hat-touting, white-shirt-wearing, New Zealand fantatic and eclipse chaser. Aside from at least annual visits to New Zealand, Mark has seen eclipses in South Australia (2002), Libya (2006), China (2009) and Queensland (2012). After twelve years in Switzerland, Mark moved back to London in 2012. You can follow Mark on Twitter or Facebook