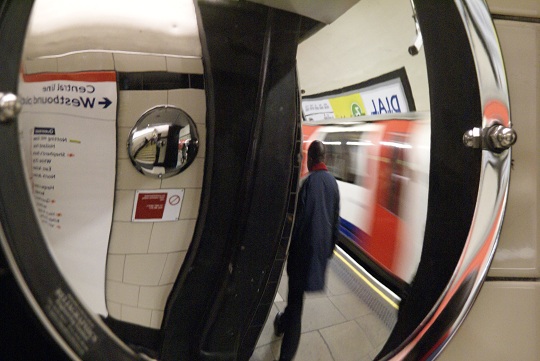 One of the, if not the, most popular ways to get around London is the London Underground system.
The crumbling edifice of a structure, never designed for a city the size of London, began life in 1863 on what are now the Circle, Hammersmith and City lines and bits of the Metropolitan line. It remains an extensive network of tunnels throughout the city - and is a convenient way to get from the outskirts and suburbs of town in the centre. Much maintenance work continues and major line upgrades and extensions have been completed in recent years - notably on the Jubilee line.
My top tip? Get to the station nearest your top attractions of the day and walk the rest. It's good use of time and you see more above ground!
Beware engineering works on the weekend and occassional strikes much beloved of Tube workers.
Map
About Mark Sukhija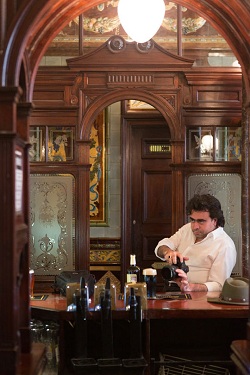 Mark Sukhija is a travel and wine blogger, photographer, tourism researcher, hat-touting, white-shirt-wearing, New Zealand fantatic and eclipse chaser. Aside from at least annual visits to New Zealand, Mark has seen eclipses in South Australia (2002), Libya (2006), China (2009) and Queensland (2012). After twelve years in Switzerland, Mark moved back to London in 2012. You can follow Mark on Twitter or Facebook