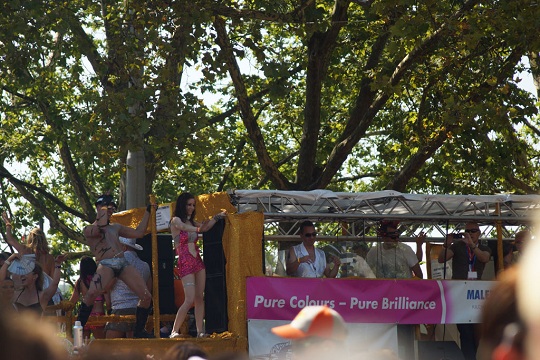 Every year in Zürich huge crowds assemble for the Street Parade - one of the largest festivals in Switzerland and one of the most attended festivals in Zürich city.
Basically Street Parade is a giant excuse for the scantily clad and mostly declad to strut their stuff on "Love Mobiles" in front of nearly a million people to techo, dance and other such modern "music" which is beyond a man of my means.
If you hate crowds, hate techno, hate too many nearly-naked people, you'll hate Street Parade. Otherwise, do turn up.
Map
About Mark Sukhija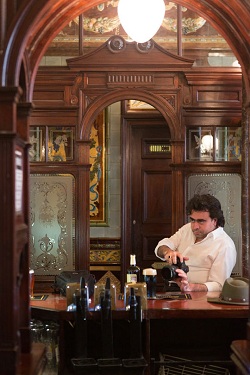 Mark Sukhija is a travel and wine blogger, photographer, tourism researcher, hat-touting, white-shirt-wearing, New Zealand fantatic and eclipse chaser. Aside from at least annual visits to New Zealand, Mark has seen eclipses in South Australia (2002), Libya (2006), China (2009) and Queensland (2012). After twelve years in Switzerland, Mark moved back to London in 2012. You can follow Mark on Twitter or Facebook