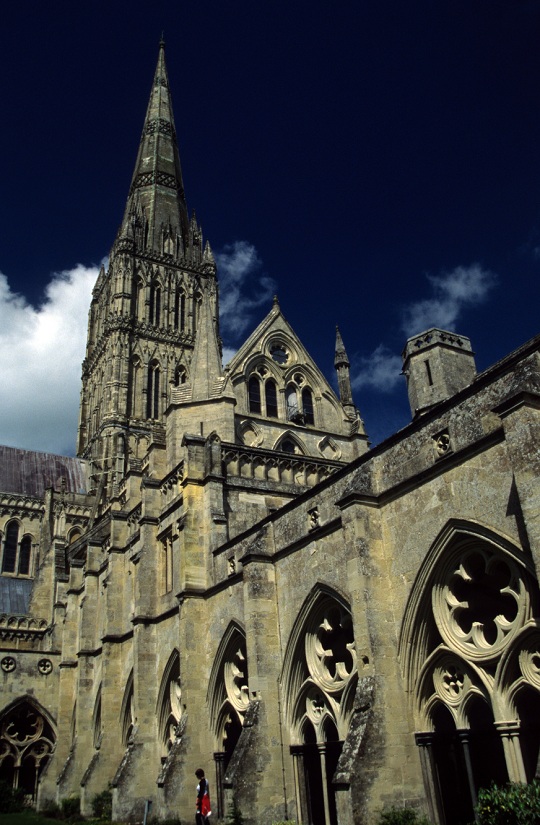 Salisbury Cathedral is one of the most iconic buildings in English history and now, aside from being a functioning Cathedral, houses some of England's most important artefacts and documents.
Built in the Early English Gothic style, Salisbury Cathedral houses one of the four surviving copies of the Magna Carta - which King John signed in 1218 conceding political powers to the rebelious Barons.
Salisbury Cathedral houses Europe's oldest clock which was built in 1386. Oddly, the clock does not have a face as the ordinary people of the time would not be able to read a clock face. It does, however, strike every hour so people could know when it was time to start work, attend church and generally go about their daily business.
Another excellent day out from London.
Map
About Mark Sukhija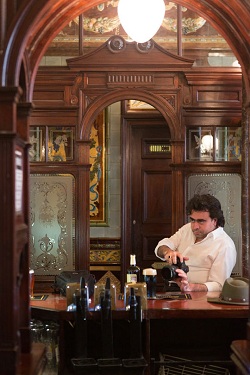 Mark Sukhija is a travel and wine blogger, photographer, tourism researcher, hat-touting, white-shirt-wearing, New Zealand fantatic and eclipse chaser. Aside from at least annual visits to New Zealand, Mark has seen eclipses in South Australia (2002), Libya (2006), China (2009) and Queensland (2012). After twelve years in Switzerland, Mark moved back to London in 2012. You can follow Mark on Twitter or Facebook